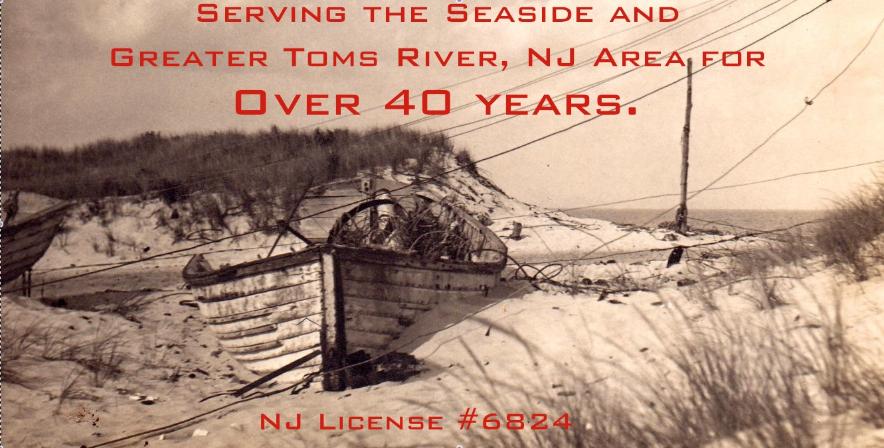 Services

Bob's expertise encompasses

all things plumbing.

Whether it's repairing a hidden leak, or helping to create the dream bathroom you've always wanted, no job is too big or too small for Bob.

Here's a partial list of the services he provides:

Plumbing repairs/maintenance

Bathroom/Kitchen renovation

Gas line installation/replacement

Water heaters

Outside showers

Water/Drain lines

Home winterization

Specialties

Repairing Old Plumbing Systems:

Over the past hundred years, plumbing systems have changed a lot. So when there are problems in older homes, specialized skill is required, and Bob's got it. Whether your home was built in 1890 or 1990, Bob knows how to diagnose the problem and make the repair.

Quality Materials:

In every installation and repair, Bob uses only reliable, brand-name products that he trusts. He wants his work to last long after he has left your home.

About

A fifth generation Seaside Park native, Bob has proudly served the Barrier Island and surrounding Toms River area for over 40 years.

During that time, he has earned a reputation for being a courteous, hard-working, dependable, and above all, expert plumber. If you ask a Seaside local who they recommend, chances are, they'll say "Bob Erdman."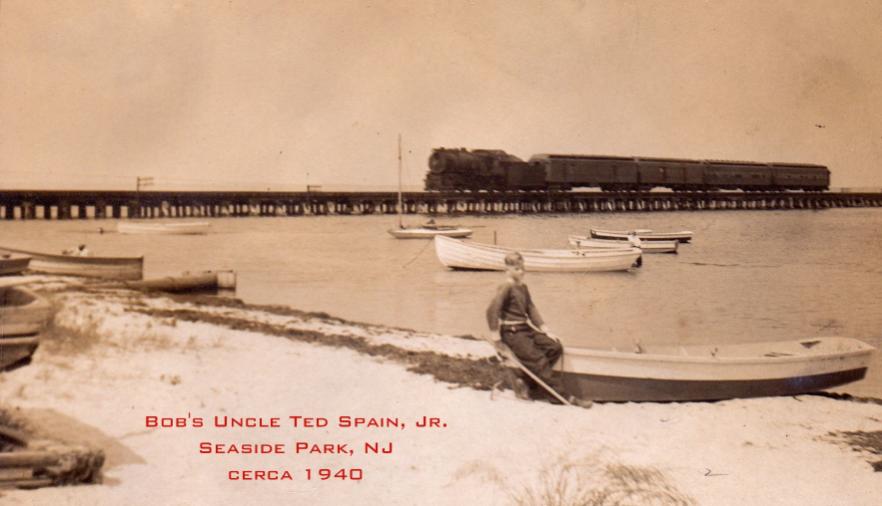 "I have experience, integrity, and sand in my boots!" - Bob Erdman